Technical features
To create intelligent checklists, you can use the following features, which you can define via a mind map and a properties window.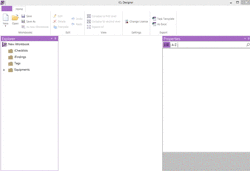 iWorkbook
The iWorkbook can include one or more iChecklists, iFindings catalogues and photos. You define which checklists have to be filled and which can be freely selected.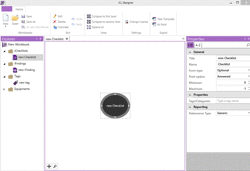 iChecklisten
Youcreate chapters, headlines with questions and possible answers. You can also define dependencies for answers given. When creating iWorkbooks.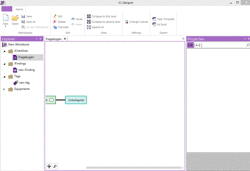 Question types
Yes/No, text field or number field, date, time, dropdown list, radio buttons, GPS coordinates, signature, drawings, photos, iFindings catalogues, barcode reader, audio input
Individual questions and answers can be linked to the following properties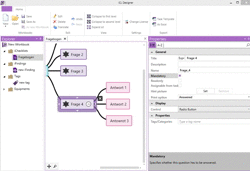 Properties
Mandatory fields, repeating blocks of questions, explanatory texts and images, definition of negative or positive answer, categories, evaluation scale, ReadOnly fields, definition of whether the field can be filled by a task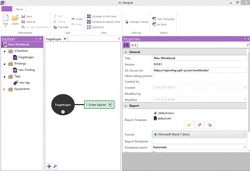 Berichte
You decide which draft reports or final reports should be generated. You can determine the number and type of reports and choose from the following formats: Word, Excel or PDF. In addition, you define whether and to whom reports are automatically sent by e-mail.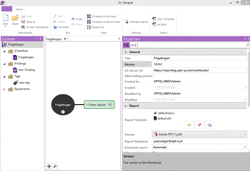 Versioning
Each change package is stored in a new version. By doing this, you ensure that only the latest version is used and that input data is stored in the used version.